State department of education websites contain rules about homeschooling and special education. Whether you are advocating for your child or educating your child at home, your state's department of education website can provide you with key information.
Some states make it difficult to find information on their department of education websites, so you may have to go hunting.
One trick I've learned when searching state DOE websites is to search for homeschool rather than "home school." Many states refer to the school a child is districted to attend as the child's "home school."  If you don't find any information for the compound word, homeschool, then go ahead and search for the two separate words in quotes.  Just know that finding the homeschooling rules and information is difficult on many  department of education websites.
Special education rules can be even more obscure or non-existent on a state's department of education website! Searching for the term IEP is often your best bet. 😉 Finding your state's special education rules can help you through the IEP process, especially if your school is NOT following state guidelines–and many of them do not.
HAPPY HUNTING and I hope you EASILY find the information you're looking for.
Listing of State Department of Education Websites: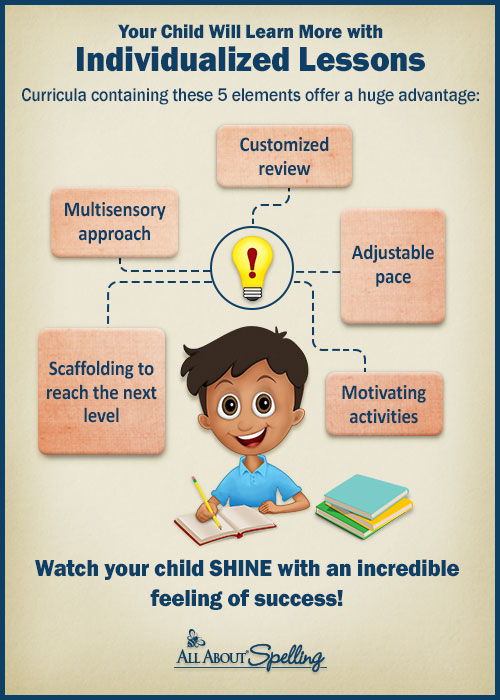 Alabama.
Alaska.
Arizona.
Arkansas.
California.
Colorado.
Connecticut.
Delaware.
District of Columbia.
Florida.
Georgia.
Hawaii.
Idaho.
Illinois.
Indiana.
Iowa.
Kansas.
Kentucky.
Louisiana.
Maine.
Maryland.
Massachusetts.
Michigan.
Minnesota.
Mississippi.
Missouri.
Montana.
Nebraska.
Nevada.
New Hampshire.
New Jersey.
New Mexico.
New York.
North Carolina.
North Dakota.
Ohio.
Oklahoma.
Oregon.
Pennsylvania.
Rhode Island.
South Carolina.
South Dakota.
Tennessee.
Texas.
Utah.
Vermont.
Virginia.
Washington D.C..
Washington State.
West Virginia.
Wisconsin.
Wyoming.